It's been a lovely bank holiday weekend, so I have been out and about filming and taking photos. I did walk to Pen Mill Station, Yeovil, which is just down the road from me. I say just down the road, it's about a 6 mile round trip. I'm not one for too much exercise, but it was nice to be out in the fresh air.
Pen Mill Station is still in use today, but the other half of it is not. You can see in the image above, the closest two tracks are still used, but the rest of the station is now sadly defunct.
Leaving the station, you can walk or cycle, the old track. It doesn't follow the old line perfectly, but it is very close. While tracking to find the old track, I did find some of the original sleepers and bits of metal.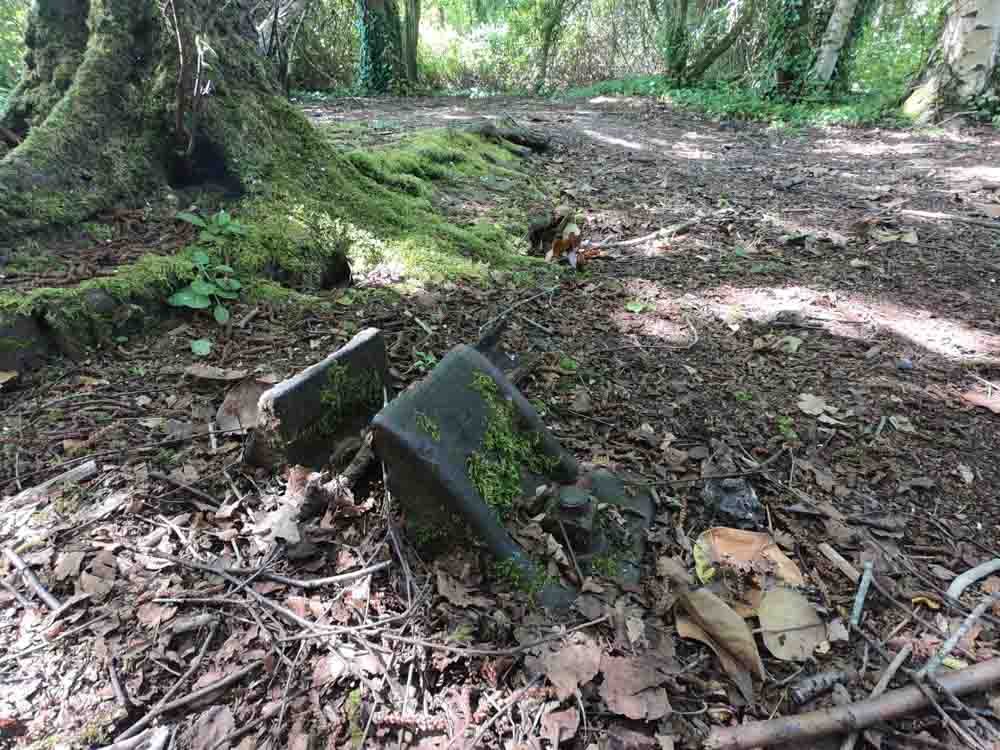 While I was stood on the old line, a train left the station and went pass me. It was such a shame.
I have more photos and videos to share. If you have anything of interest, please let me know.
Check back to daily news from Aarchive Films