I have just finished updating The Last Train to Callington, the story of the beautiful Tamar Valley Line that ran from Bere Alston to Callington in Cornwall.
I am planning on 'revisiting' all of the lines and getting new footage for each of them, but that's still in my planning stage at the moment. I have been able to update things like the maps though.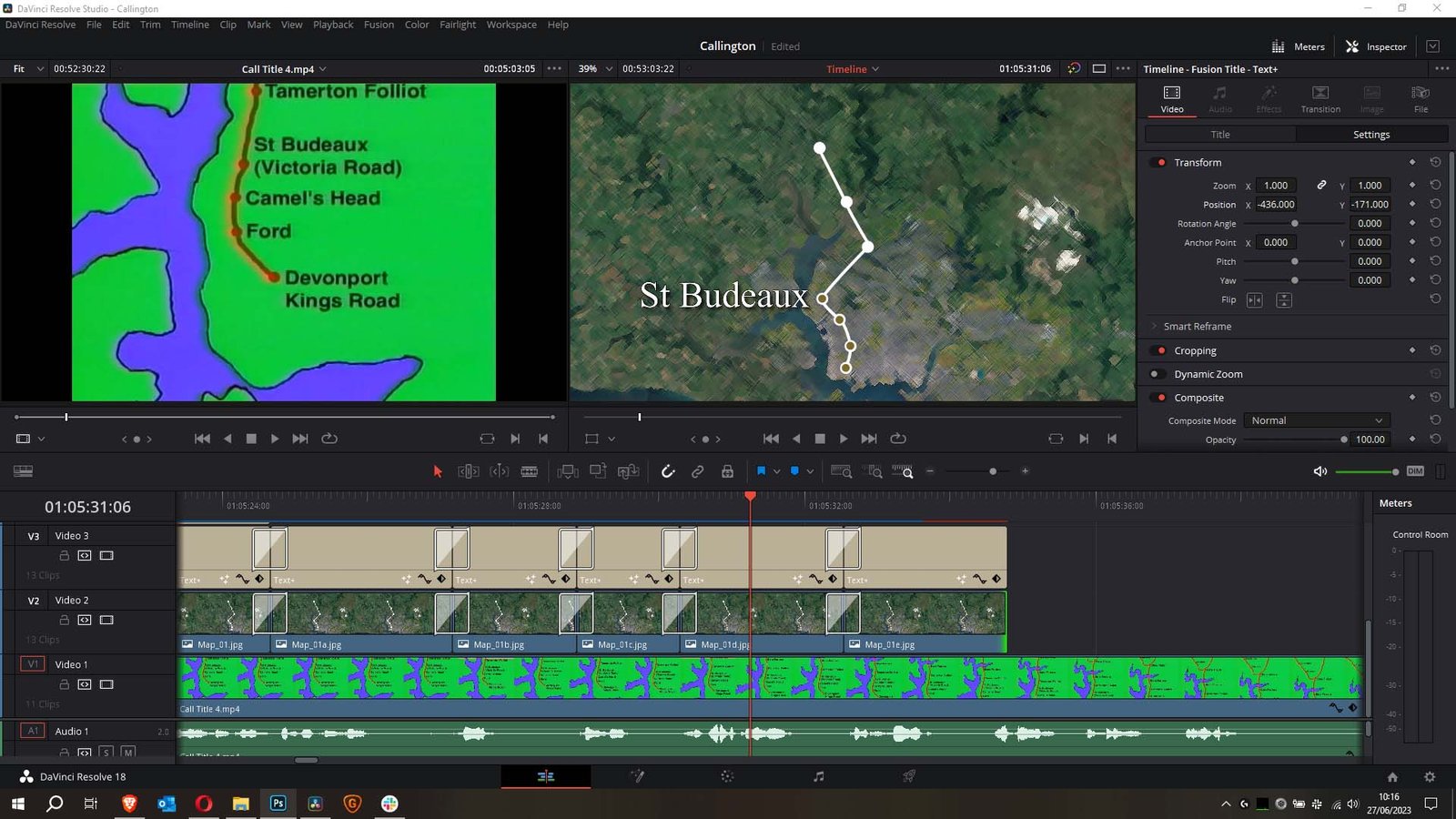 On the left is the map, made around 2001 on an Amiga 1200 computer, with 6mb of RAM. On the right is an updated image from Google Maps, showing where the line ran to and from. There's a bit of a difference.
The link is HERE and don't forget to subscribe to the channel.
---
Check back to daily news from Aarchive Films – and check our YouTube Channel for the videos we have produced.