Over 50 years experience with cine film
Don't let your priceless home movie memories gather dust and fade away. Use our expertise and years of knowledge to preserve and enjoy them for many more years to come! With over 50 years of experience in the film business dealing with Super and Standard 8mm, 9.5mm, and 16mm, we understand how to treat old films.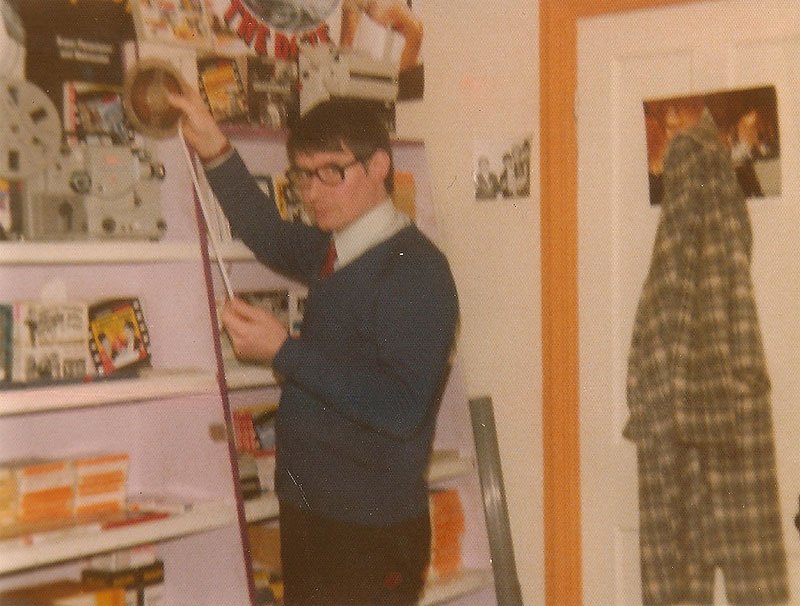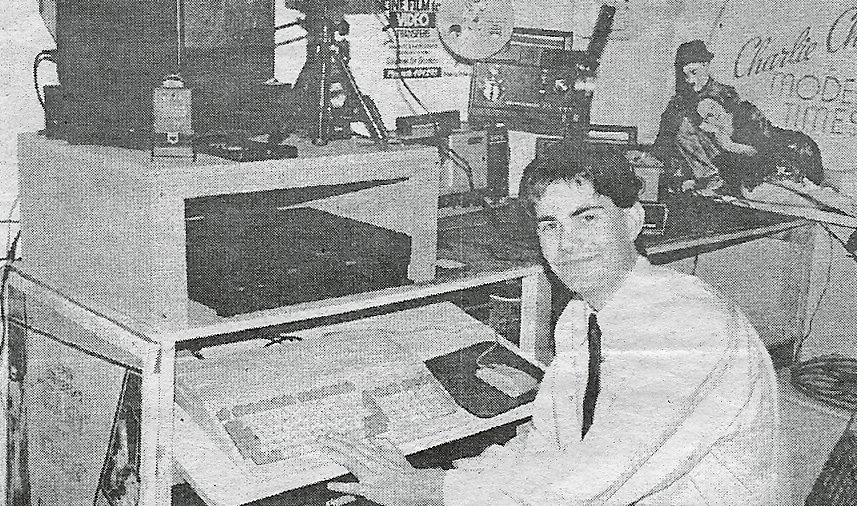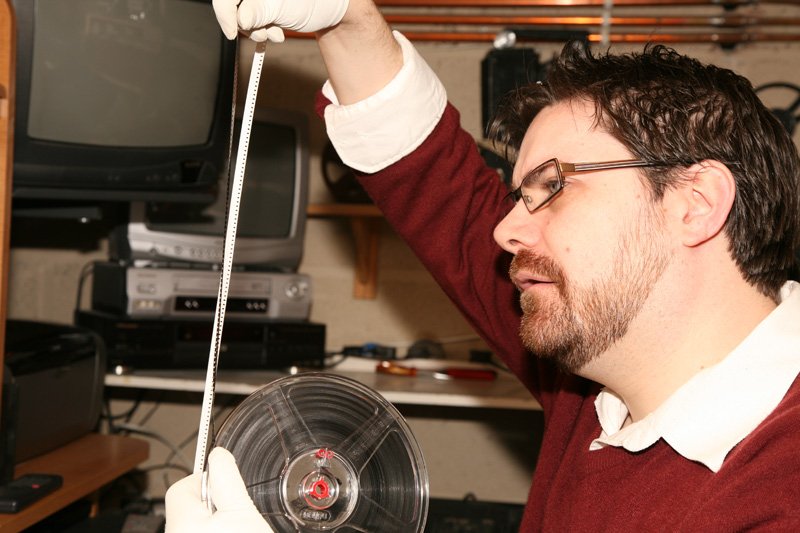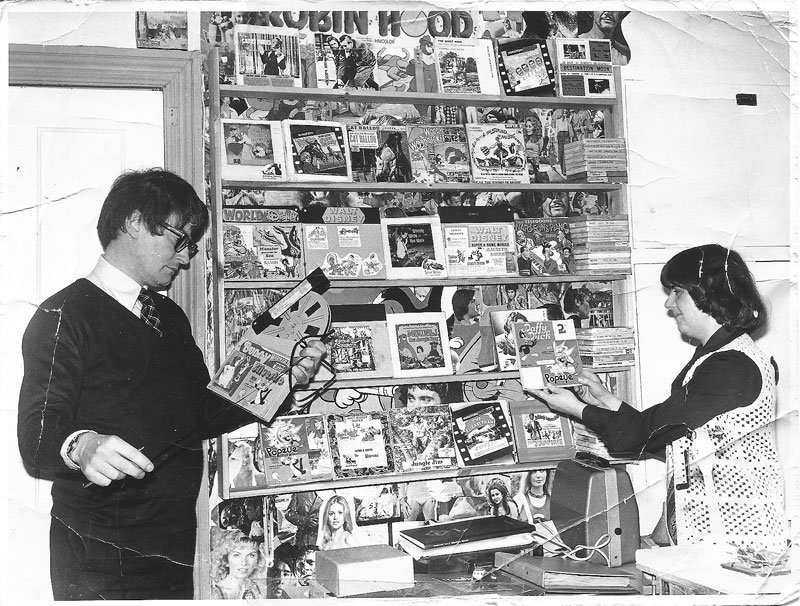 Oh, how time flies! Aarchive has been proudly preserving cherished memories for over 50 years. We take pride in bringing these moments back to life and reviving them with a touch of nostalgia.
Why trust us with your cine film?
Phil kept me updated from the day he received them, sent me a tester via email to make sure I was happy with the quality, and even made sure I would be home to receive the delivery when it arrived. Absolutely superb service, I couldn't fault it, well done Phil, I would not hesitate to recommend your services at any time.
Dear Phil, you've done a wonderful job with the reels and I'm so grateful our paths crossed! Thank you for all your care and diligence towards my footage, and I'm very impressed with the results.
Many thanks for the excellent job that you done on transferring my films to DVD. We are very pleased with the results and the memories from 40 years ago.
From my first telephone contact with Phil I was aware of the passion and pride in his work; I knew that the transfer of our rather sad and neglected 1960's 8mm cine films to a digital format could be safely left in his care. From us posting the 10 reels, to receiving them back took just 5 days and the digitised version was better than we had hoped for. A big thank you Phil.
Received the surprise film and indeed it contained just what I had thought it would be of. It is a very nice remembrance of my parents and family… it has been a very long time since 1946 and I am glad it came out that well.
The package turned up safe and sound and my brother is absolutely delighted with the DVD's! Thank you so much for the efficient and prompt service. I will definitely use your service again. Thanks again!
And Many Thanks, I've now seen footage of my mom and dad and older brother locked away in a loft for over 40 years and now can viewed by all the family, thanks to phil @ Aarchive Film Productions. Many thanks again for the speed and quality of your product.