Don't let your priceless memories gather dust and fade away; use our expertise and years of knowledge to preserve and enjoy them for many more years to come!
With more than 50 years experience in the film business dealing with Super & Standard 8mm, 9.5mm, 16mm & 35mm, we understand how to treat old films. We have transferred 16mm films dated from 1898 with the original quality still in excellent condition!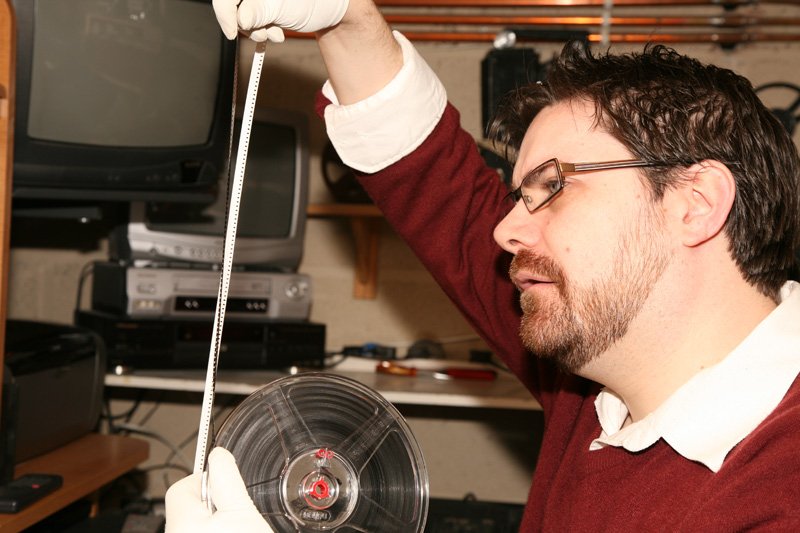 Pack your films up safely and arrange to drop them in or send them to us via Special Delivery. 
We will quote you and keep you up to date about how the transfer is going. 
Once it is all complete, we can get your films back to you, with the digital copy. 
What our service includes
All of the digital transfers we do are inclusive of the following. There are no hidden prices, what you see is what you pay.
When you send your films to us, please make sure you send them via Special Delivery from the postage office. This guarantees a signature when they arrive here.
All transfer sent from Aarchive Films are sent via Special Delivery back to you.