Cine Film to Digital Quote
Super/Standard 8mm to USB Stick
Please confirm you have 8mm cine film (Click the I have 8mm Cine Film button) and then the number of reels you have. If you are not sure, please feel free to contact me first.
DVD copies
If you would like the your cine film on DVD, please confirm how many copies do you need?
You will need to fill out the box below, so we can contact you when your films arrive.
Super and Standard 8mm is the most common form of cine film, very popular from the 1960's onwards.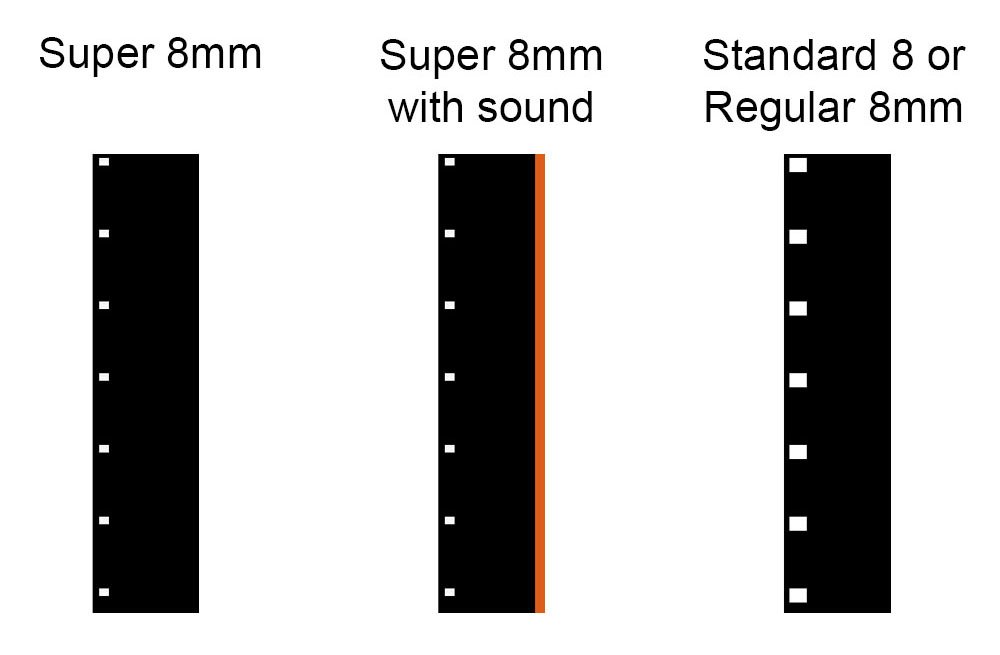 There were 3 main sizes of cine film reels : 
50ft – standard size 
200ft 
400ft 
The larger reels were spliced together. The form is for a quote, if the reel is not full, you only pay for the amount of footage you have, rounded off to the nearest 50ft.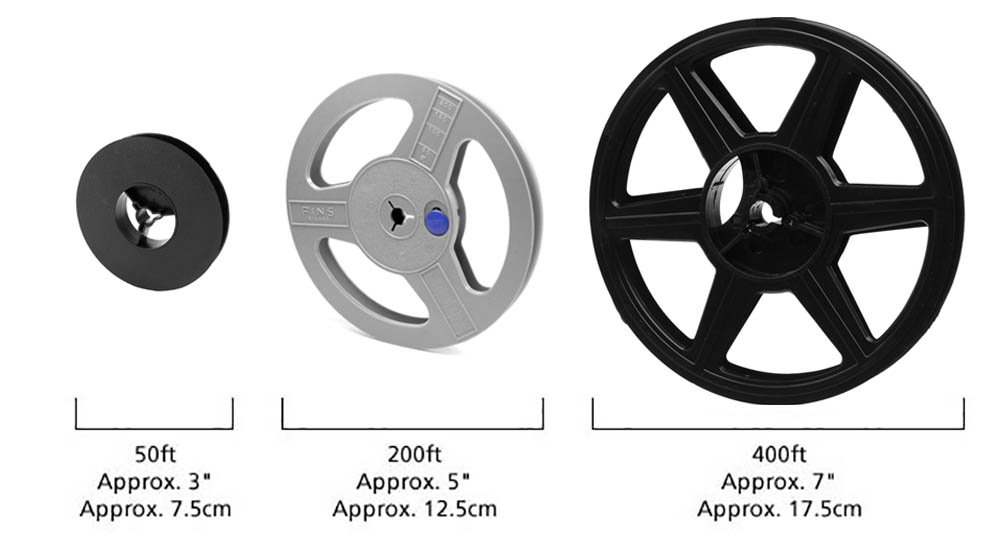 Your reels may not look exactly like these, they came in different styles and colours. 
When you are happy with your quote, please click and print the Quote Form below and send it with your films. 
As soon as your films are with us, we will call you and confirm everything.