I'm still working on the Yeovil to Tauton railway, but still finding it hard to get any cine film on the line. I need to chase some people up.
In the meantime, I have started work on a video about two of the stations that were in Yeovil, Hendford, and then Hendford Halt. I've had help from the South Somerset Heritage Collection (SSHC) and given permission to use some of the images they have of the stations.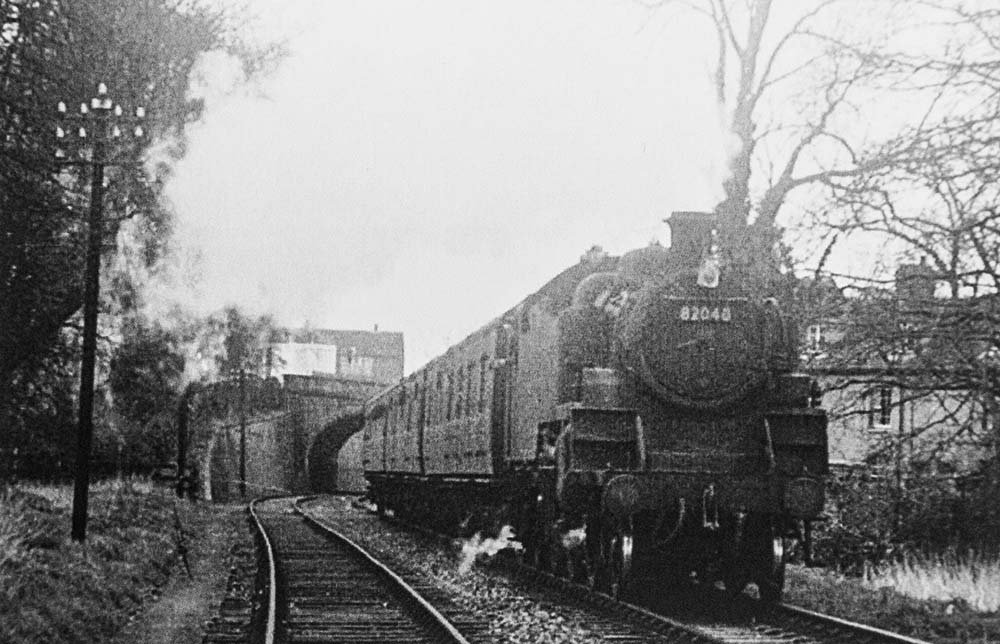 Yeovil had four stations at one time, Pen Mill and Junction are still there and still very well used. There was also Yeovil Town and Hendford. Hendford was relegated to a goods depot, but then Hendford Halt was opened in the 1930s.
The good yards was very well used and dealt with all kinds of materials. As the area grew, the halt was added for passengers to get to and from work. A lot of people, including me, though that the station and the halt were in the same place, but they were not. The halt was just a little west of where the station was.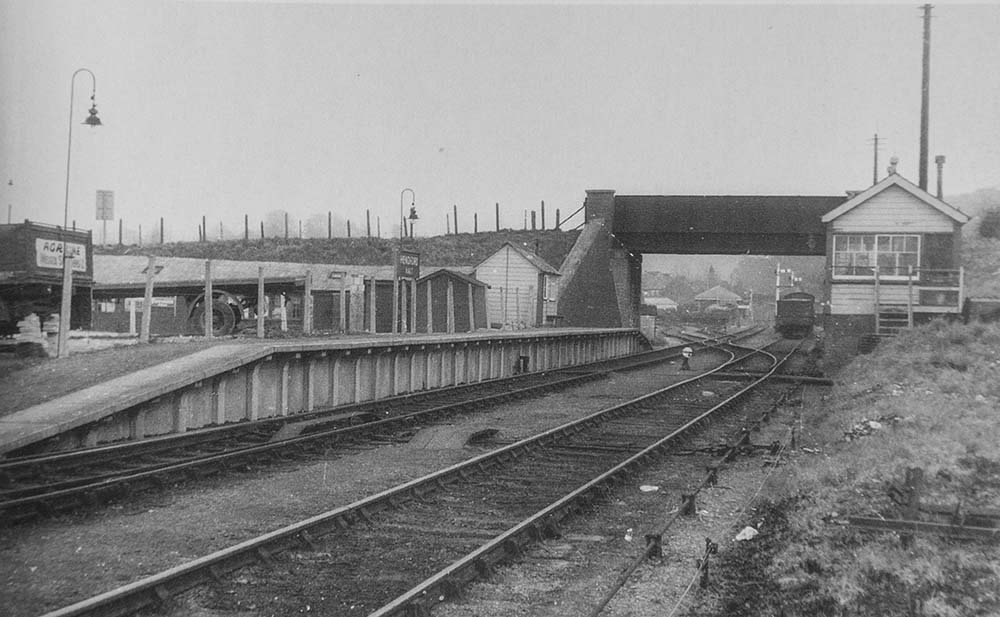 Sadly, both are now gone, with little to nothing left. Where the halt used to be, is now a petrol station. Where once passengers disembarked, cars now fill up with their polluting gases.
---
Check back to daily news from Aarchive Films – and check our YouTube Channel for the videos we have produced