Today is the 2nd of June 2023 and I started work on the first railway documentary for Aarchive Films for 22 years, which is going to be about the Taunton to Yeovil branch line. I'm annoyed it's taken me this long, but slow and steady wins the race.
Today I visited the lovely Thorney Lakes Campsite and had Sally, one of the owners, show me where the station used to be. It is now sadly filled in, but there is a tunnel underneath for badgers and other wildlife.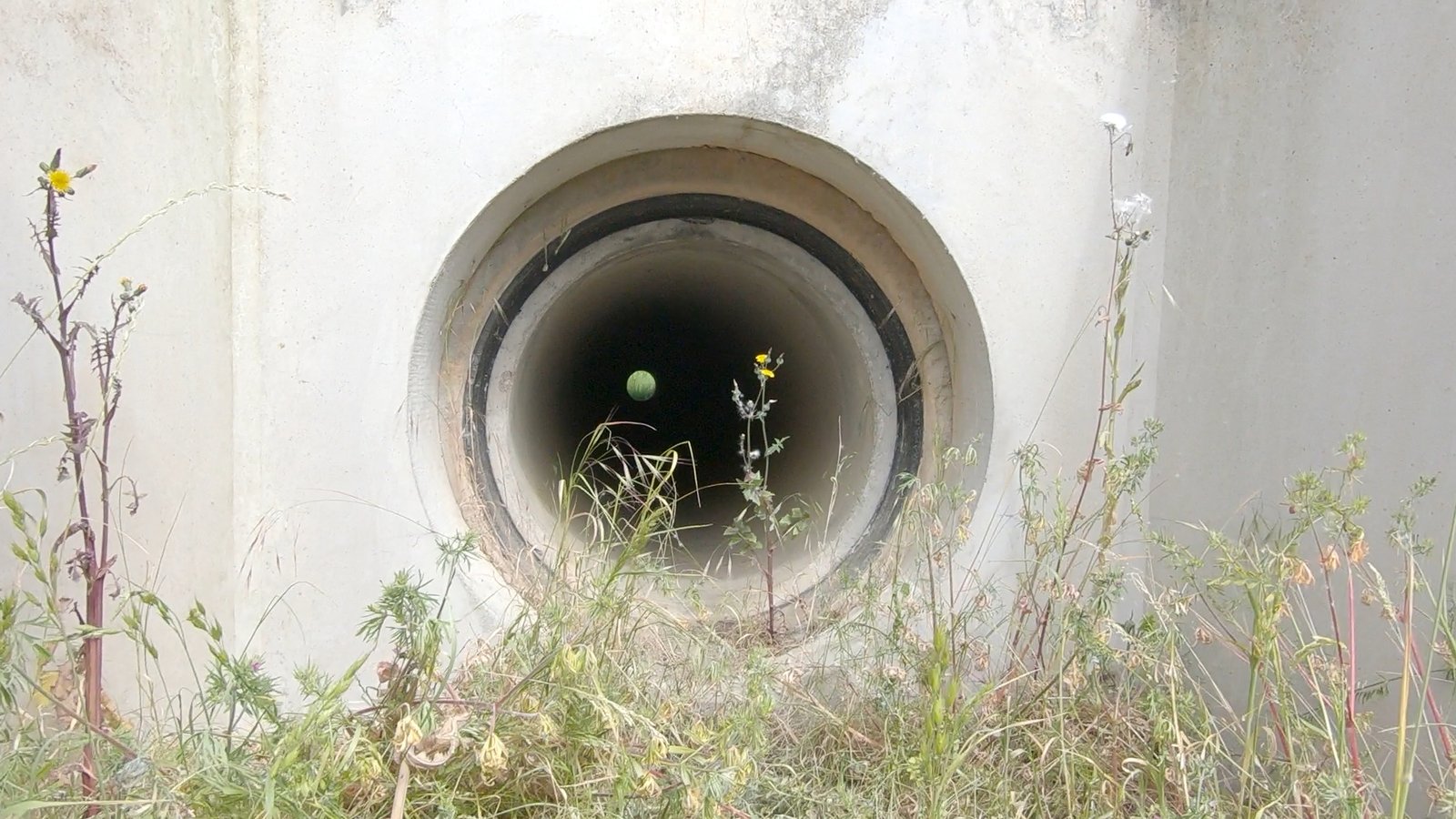 On the side of the bridge, coming from Martock. You can see the old Milk Marketing Board building, which was used for loading milk churns and livestock.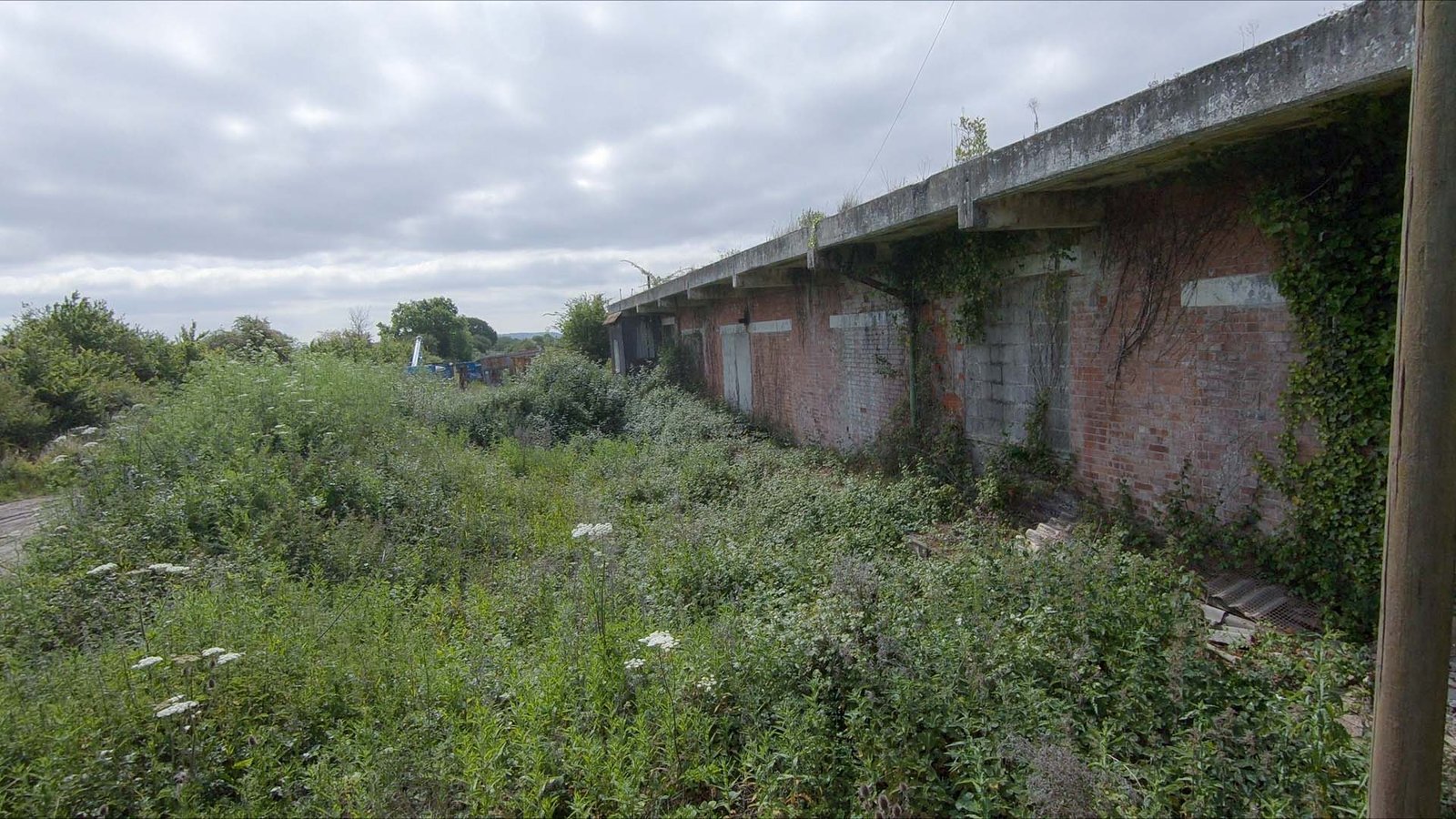 You can clearly see where the station was, under the road, and where the line ran towards Martock.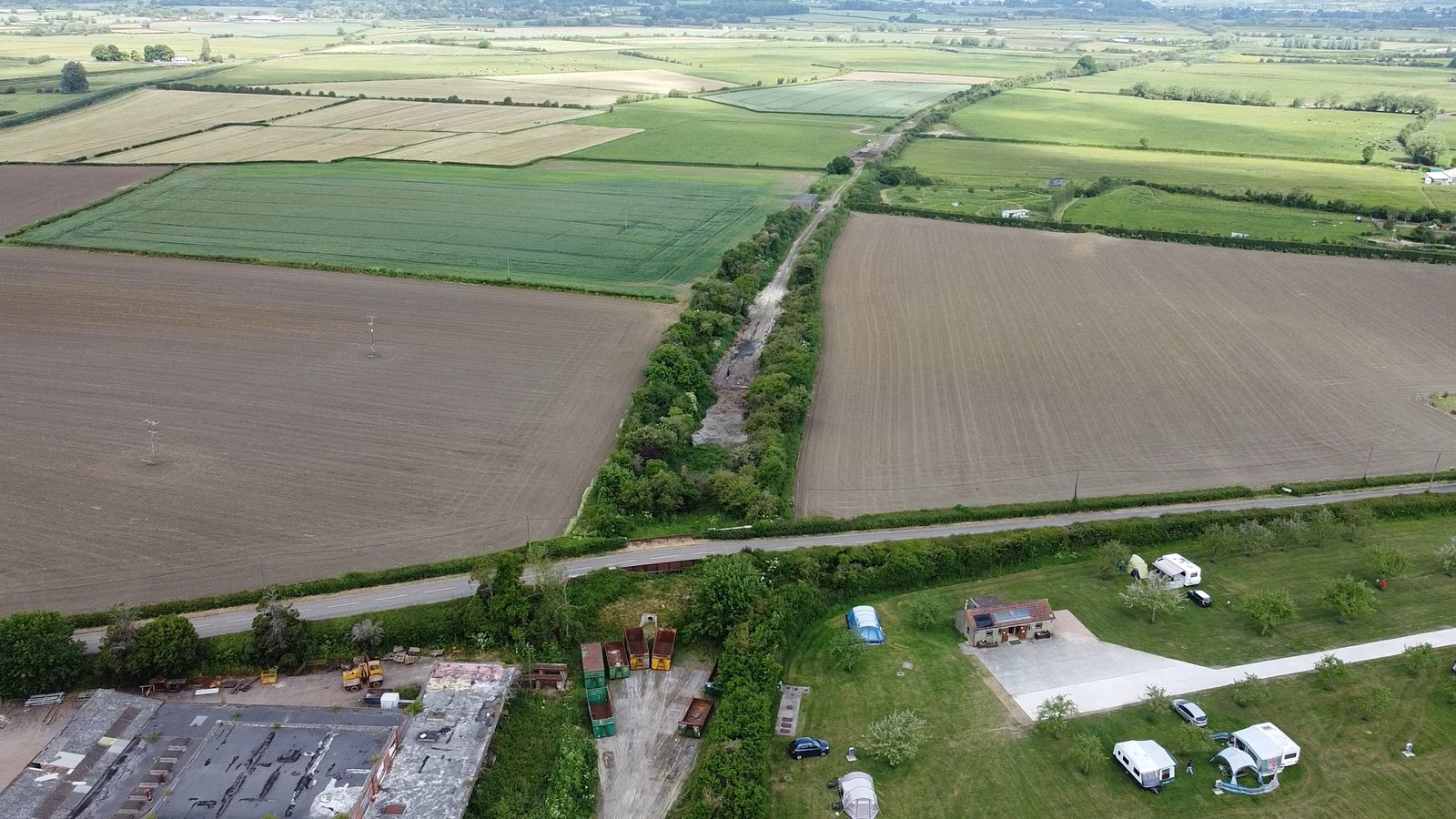 There will be more images on the way, as I collect more footage on the Yeovil to Taunton Railway Line. If you have any information, images, stories or anything of interest, please let me know.
---
Check back to daily news from Aarchive Films – and check our YouTube Channel for the videos we have produced.