It's been a while coming, but all of the Railway DVDs will now be sold and produced via Wolverton Rail.
I have known Ian at Wolverton for many years and he has a great website for anyone interested in trains, locomotives and most other forms of transport. He has sold our DVDs for a while, but he will now be producing them directly and they will come from him. I have changed all the links to his website for all of the Railways Remembered DVDs. The Plymouth Series will still be sold directly from Aarchive.
There are new railways videos on the way, but at the moment, I am focusing on getting any new videos on the YouTube channel. It's unlikely they will end up on DVD at all, but it's not out of the question.
You might have also noticed a new logo for Aarchive. I needed new business cards and the ones I ordered look like ticket stubs. Either that of a railway ticket or an from an old cinema. So they work for either the railways DVDs and videos, or for home movies to digital.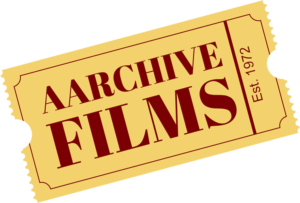 ---
Check back to daily news from Aarchive Films – and check our YouTube Channel for the videos we have produced.