Don't you just love the British weather? For weeks it is beautiful sunshine, then, when I need to do some filming, it rains. Last week, I had a few days away in Barnstaple, planning to film some updates for Back Along North Devon's Lines. The video includes the journey from Exeter to Barnstaple, then on to Ilfracombe. The line from Exeter to Barnstaple is still there and active, but Barnstaple is now the terminus.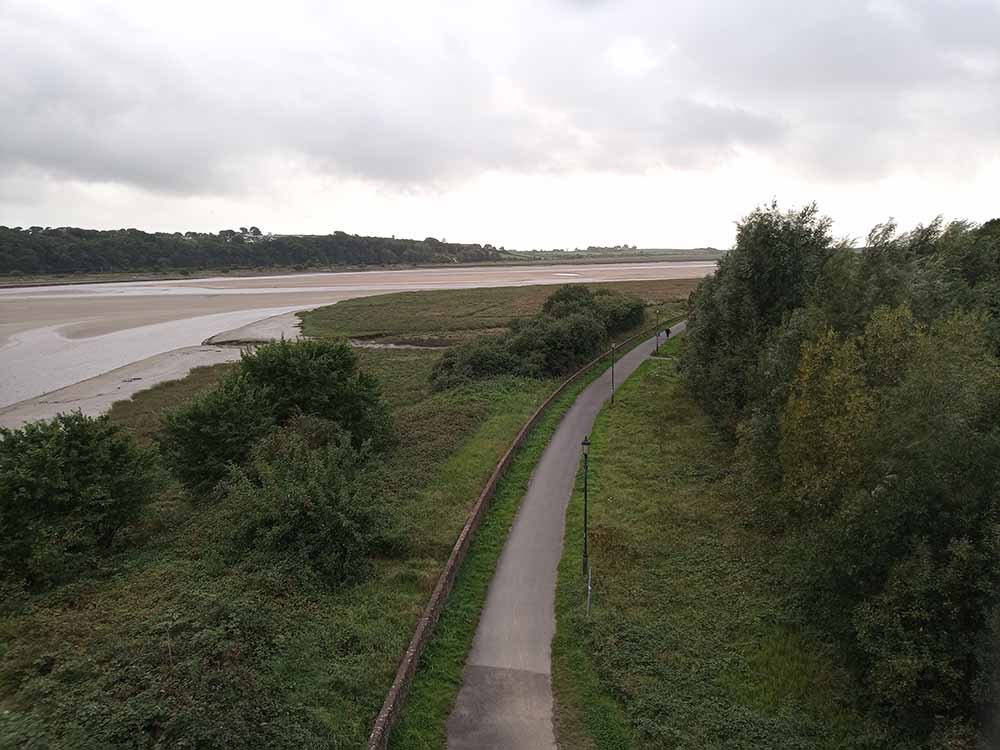 The line that from Barnstaple to Ilfracome is no more, well, apart from most of it being a cycle track. We found some footage of the railway, that was originally shot in 1898. The quality wasn't the best and there were some sections missing, but it's very interesting to see.
The video of North Devon's Lines was ordinally made in 1996, as dad refers to that date a couple of times in his narration. Not that much has changed since then, but the footage did need updating. Also, I have the drone now, which can give some beautiful aerial views. I don't have any at the moment, as the weather was just too bad while I was there.
The good news is, Barnstaple is only about 1.5 hours away from me. I plan to wait for a better day and head up there again to do the filming. I also need to film all of the stations between Exeter and Barnstaple. That will be another long day, but worth it for the update.
---
Check back to daily news from Aarchive Films – and check our YouTube Channel for the videos we have produced.