The Yeovil to Taunton railway is still as on going project, but I am just waiting for permissions from people for use of images and I'm still hoping to track down people who have home movies of the lines. I appreciate they are busy, and probably don't want to talk to me, but I am doing what I can to reach out to them.
The video could have been ready by now, all of the modern day footage has been shot, it's just now waiting on the cine film. Chances are, it would be easier for me to produce the video without the cine film and then maybe revisit it later, when I do have it.
In the meantime, I have been working on Back Along the Kingsbridge Line Revisted. I was able to get to mums last week and we had a day out in Kingsbridge, and I had a couple of other days around Avonwick, Gara Bridge and Loddiswell. The only place I couldn't film was Sorley Tunnel, but I am hoping to get permission for that soon.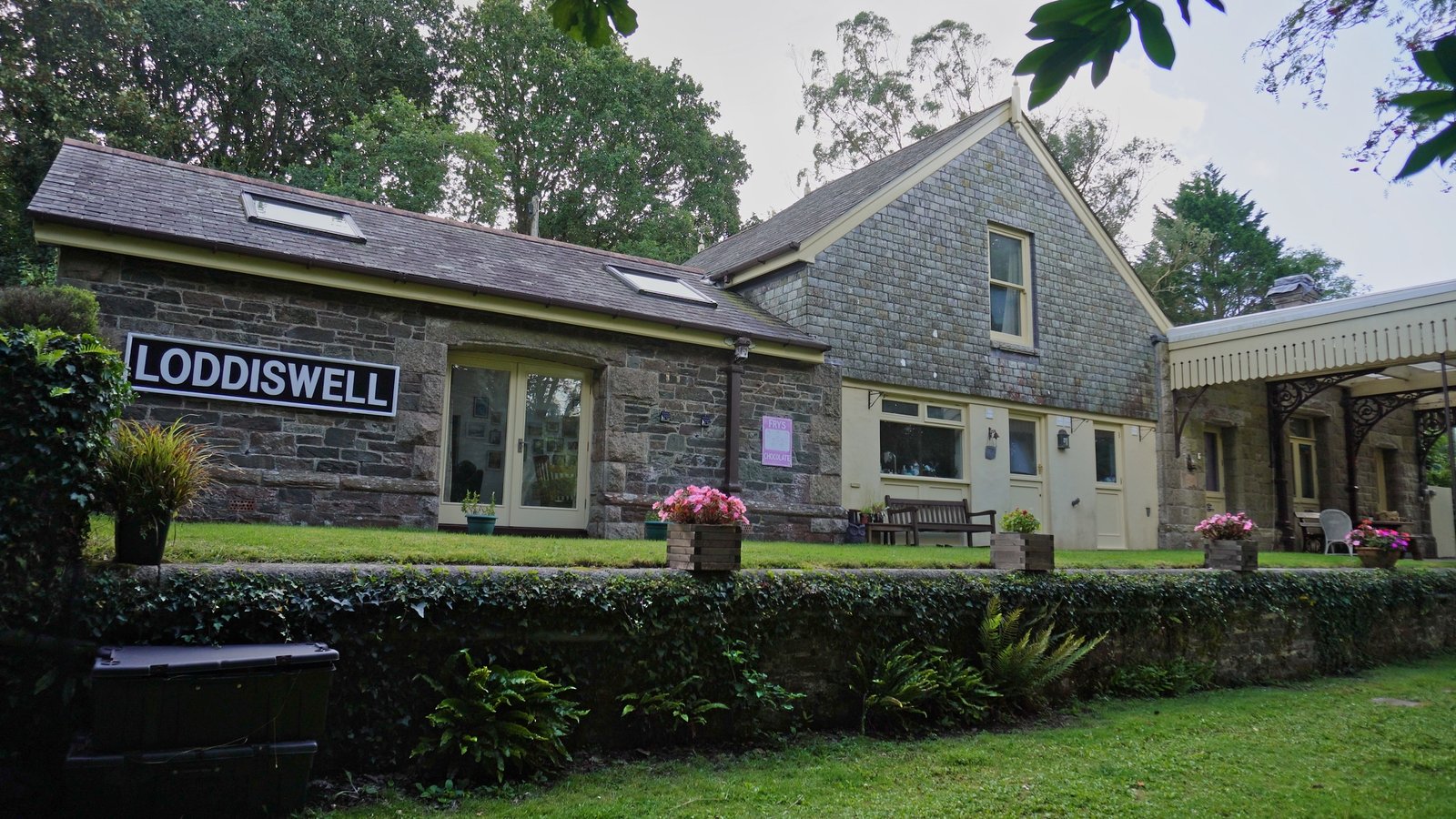 I got very lucky with the last three stations since everyone was home and I managed to get some great new footage and drone shots.
Back Along the Primrose Line – Brent to Kingsbridge, as I am renaming it, will be online for the beginning of Sept. I will then be back on chasing up the details for Yeovil to Taunton.
---
Check back to daily news from Aarchive Films – and check our YouTube Channel for the videos we have produced.